Experience the Key differentiators.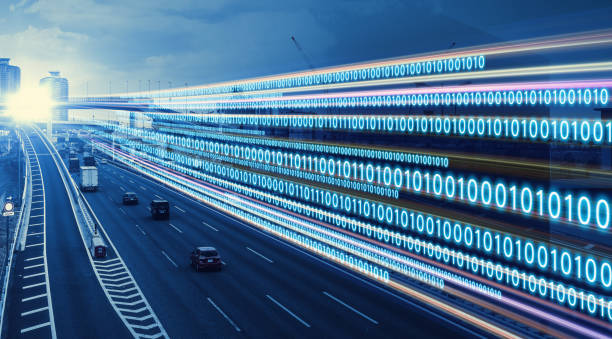 Your business relies on an optimal, fast, and efficient supply chain. Key Logistix's core competencies lie in transportation and supply chain management so you can focus on your business. Here's how we do it.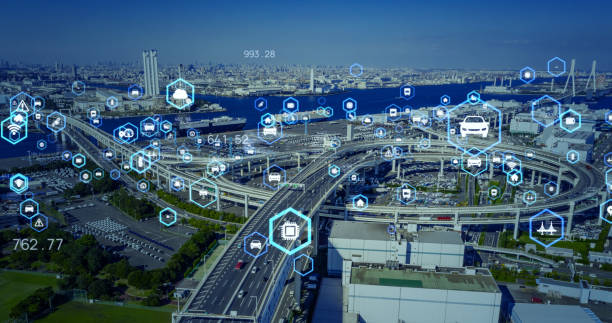 Optimized Supply Chain Solutions
We are resource optimization experts who take a strategic and tactical look at your supply chain work stream to ensure there is broad optimization and execution. Our Kaizen culture focuses on eliminating waste within the supply chain and continuously improving productivity. We provide customer-centric, high-quality services that improve and optimize that supply chain not just today but for the future, so you can continue to increase your savings.
Change Management
Demand, regulations, technology, capacity and disruptions are all constant impacts to the supply chain impacting how you manage your business. With decades of proven change management experience our expertise allows us to assist you in managing the changes that impact your business resulting in a smoother operating supply chain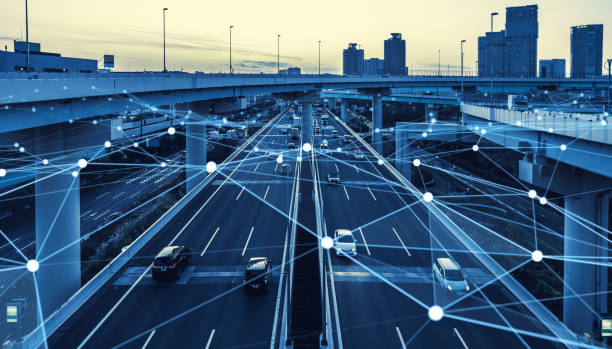 Technology and Analytics
We pride ourselves in our innovation and state of the art technology. Our online transportation management system (TMS) integrates with GPS track-and-trace functionality and automated document capture gives you a worry free shipment every time. In addition, our proprietary Carrier Insights & Analytics tool plays an integral role in our robust analytics suite and is used to transform data into actionable business intelligence and strategies that improve your results.
Our expertise lies in resource optimization that pairs the best high-quality carrier with your unique shipping needs. We accomplish this optimization through our innovative and proprietary Carrier Insights & Analytics tool, coupled with years of industry experience and delivery quality service at a competitive cost. Here's how we start with you.
Order Management
Once we have received the critical shipment information into our Transportation Management System, we will tender your shipment to the best matched carrier to deliver your shipment on time at a competitive rate.
Shipment Execution
Once our carrier accepts the tender the shipment will be scheduled in our TMS. The shipment will be tracked real-time using GPS and automated progress updates reported as required. Carrier will use our automated document capture technology to scan and upload all required shipping documents to our TMS once shipment is delivered and signed for invoicing purposes.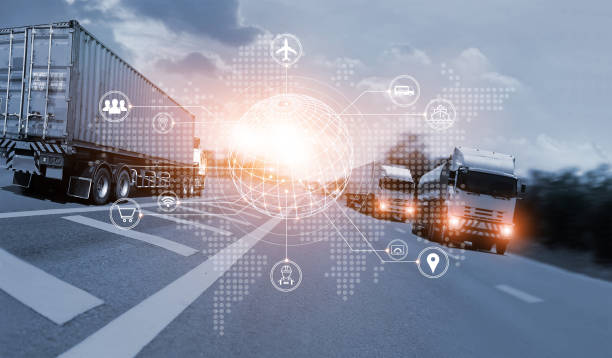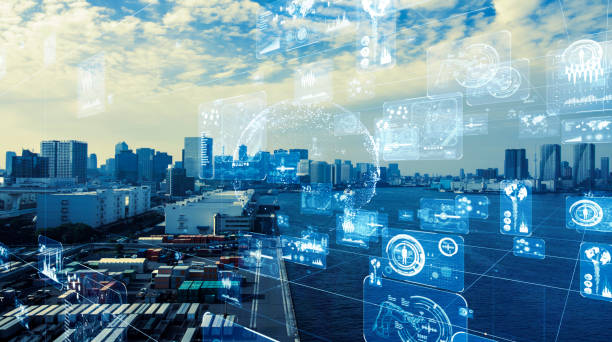 Carrier Management
Using our proprietary Carrier Insights & Analytics tool, we research and vet the best qualified carriers who are positioned in the areas of your shipping lanes. The vetting process includes confirmation of a satisfactory safety carrier rating as well as required current insurance.
Cost Management
We analyze current and historical shipping rates for your shipping lanes to ensure we deliver competitive shipping rates.