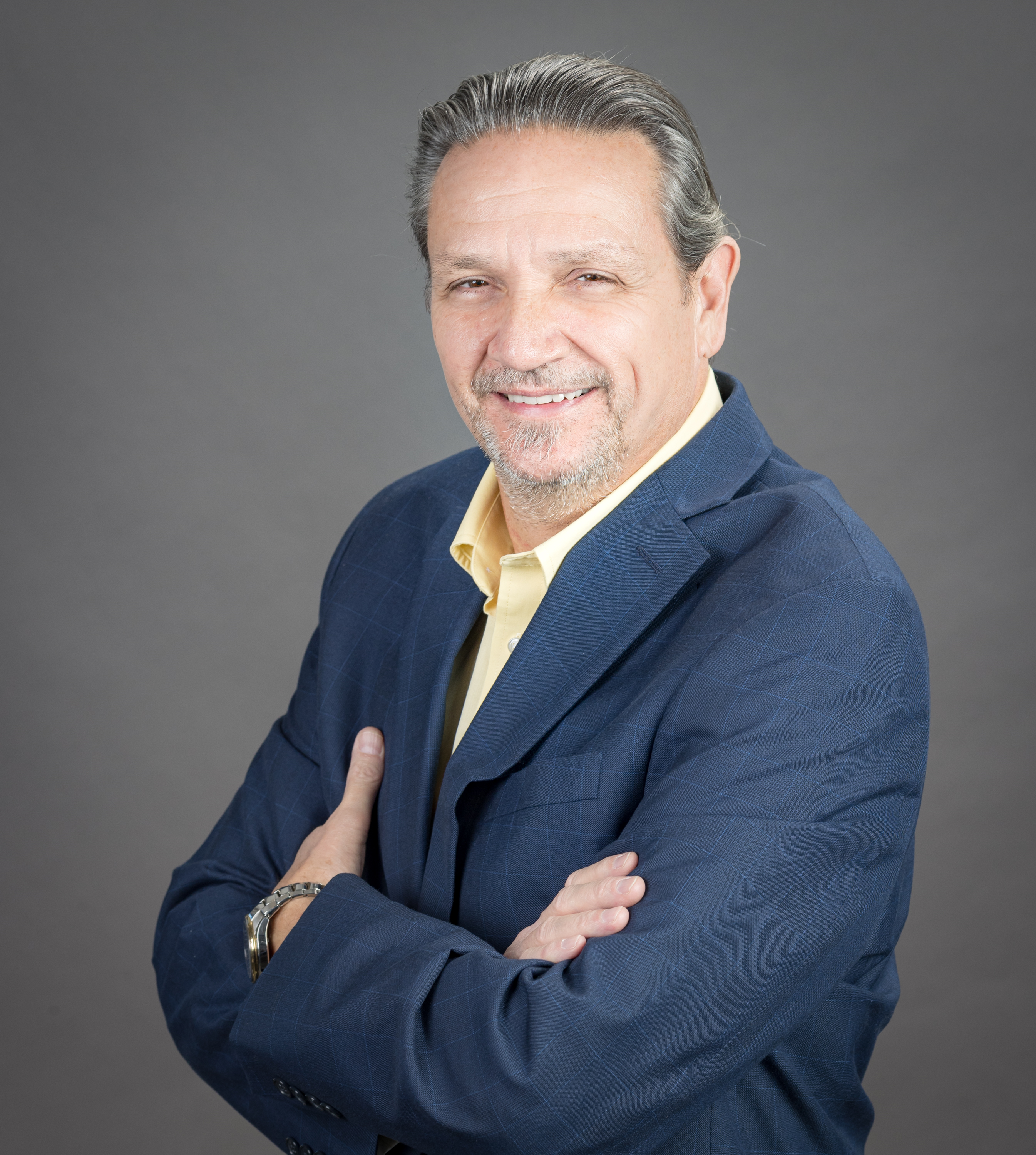 Key Leadership
Mike Russell is an executive, founder, and one of the leading professionals in the supply chain industry with more than 25 years of experience managing national and international logistics operations. Key Cartage focuses on improving transportation for shippers through optimization, utilization, problem solving, and execution. Spending the better part of his career working in nearly all facets of the logistics and operational management, Mike oversaw 1,600+ drivers, more than 900 tractors, 2,500 trailers, and an administrative staff of 145 personnel.
Testimonials
Slide
"Mike Russell is a dynamic executive leader in the logistics industry with more than 25 years of proven experience. His trustworthiness and team-oriented approach to customer service sets him apart from others in the business. An inspirational professional, Mike will truly work for your best interests while solving complex supply chain solutions that will improve your operation and increase profit margin. For 20 years, I've trusted Mike Russell, and you can too."
Slide
Mike Russell is a talented and inspiring leader truly invested in developing individuals to their fullest potential while building high performing teams. He is also a trusted business partner focused on innovation, driving cost reduction and collaborating to creatively solve complex customer challenges. This is evidenced by achieving several years of double-digit growth and numerous quality awards under his leadership as one of Toyota's largest domestic carriers. He's frankly one of the best business leaders I have encountered in my 30+ year career.
Darcee Scavone,
Vice President of Talent and Management and Culture, Lineage Logistics.
Slide
I have known Mike Russell for over 20 years and worked directly and indirectly on multiple projects with him in the transportation and logistics industry. Before I started my own expedite company, I worked with Mike at a global supply chain company for 10 years in the automotive sector. My time working with Mike in a corporate environment was always professional, challenging, and exciting. I was very appreciative to have been one of Mike's colleagues during my time in the corporate environment and fortunate enough to have learned a few things from him. After leaving the corporate world and embarking on my own venture, I had the pleasure of reconnecting with Mike on a business to business platform a few times. The company he managed always showed a desire to be efficient and professional. My business always experienced great working relationships with Mike's flagship.
Jason Lemaster
Owner at Gottago Expedite Service, LLC.
Slide
I have known Mike Russell for more than 25 years and have had the opportunity to work side by side with him for 19 years. Mike is very knowledgeable of the trucking industry. Mike also knows how important, whether you are a company driver or an independent contractor about how to make money in trucking. I witnessed this firsthand working directly with him to develop a very successful owner-operator program. His ability to build customer relationship is outstanding. Mike would be a very valuable asset to help any owner-operator, trucking company or shipper improve their business.
Mark Kidd
Senior Transportation Manager